Wimbledon is located just over seven miles south-west of Charing Cross, out in the leafy suburbs of West London.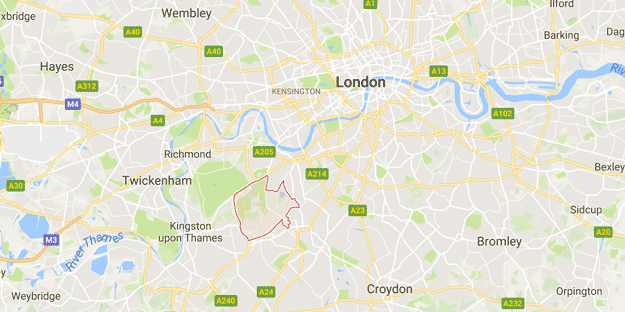 Its village feel, great schools, open green spaces and proximity to the hustle and bustle of the nation's capital provide the perfect balance for people seeking some respite from central London while retaining proximity. It's an expensive place to live, but there's plenty of positives.
Commuting is relatively easy, there's lots to do and we've also got a nice tip for making some big money once a year from your Wimbledon home.
Transport in Wimbledon
Commuting from Wimbledon, which is in travel zone 3, into central London should take you between 40 and 55 minutes, depending on your mode of transport and which part of the village you're travelling from. You've got a choice of two District Line Underground stations – Wimbledon, which has National Rail and tram connections and Wimbledon Park – but the area is well served by busses and trams too.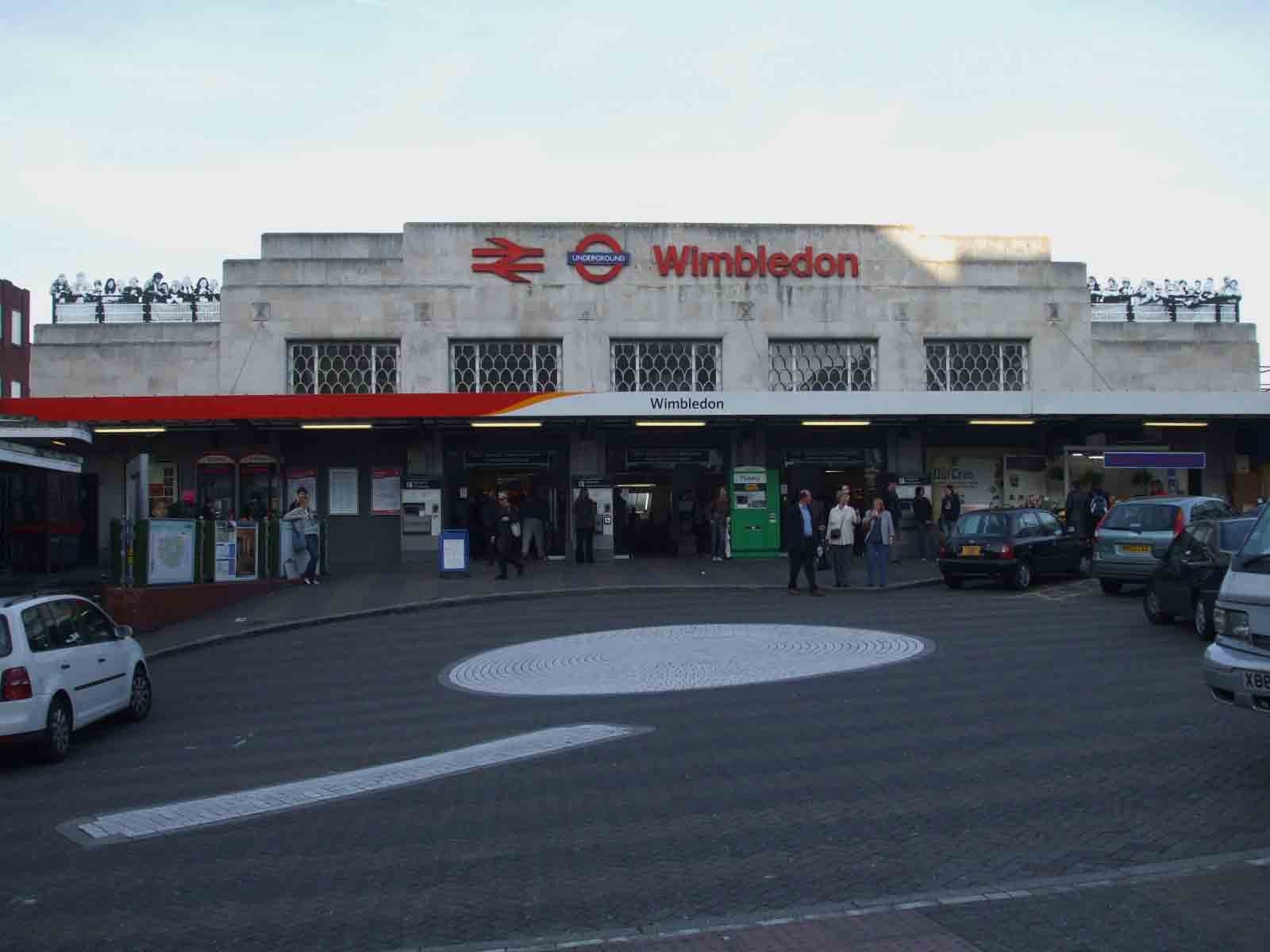 Living in Wimbledon
Compared to other parts of London, especially in the east, the pace of life in Wimbledon is relatively relaxed. It's much more of a village feel, but with the added benefit of being very close to central London. You're more likely to be sitting outside a coffee shop watching the world go by than squeezed into a trendy bar waiting to get served a cocktail in a jam jar.
Like the neighbouring west London areas of Twickenham and Richmond, Wimbledon has an embarrassment of riches when it comes to green space. Wimbledon Common is the best known of these, but there's also South Park Gardens and Wimbledon Park.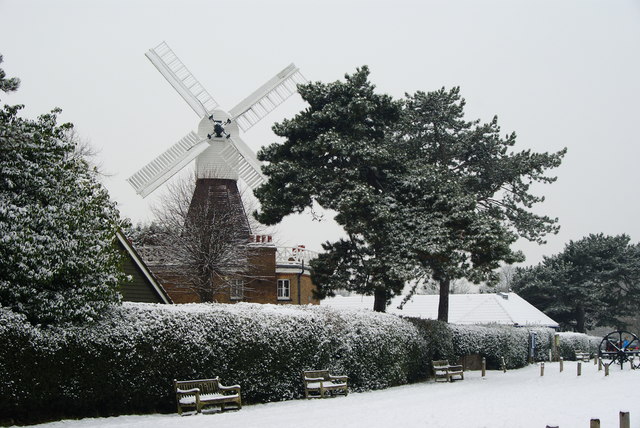 The famous windmill in Wimbledon Common
In terms of events, you're spoiled for choice. Wimbledon is world-famous for its tennis – more on how that's potentially good and bad in a moment –, but locals will be keen to emphasise other places worth a visit, notably Wimbledon Book Festival, the Thai Temple and the children's Polka Theatre, which hosts a fantastic array of performers from around the world.
About the tennis…
Think of Wimbledon and most people will immediately think of tennis. Some of us might think of Bobby Gould's FA Cup-winning Crazy Gang, but tennis does characterise the area. This brings opportunities and challenges.
Firstly, the challenges.
Don't. Move. House. In. July. (if you can avoid it, and if you can't, make sure you get some professional advice on avoiding the common problems). 
The population of Wimbledon swells massively when the tennis is on. This will make moving house very tricky.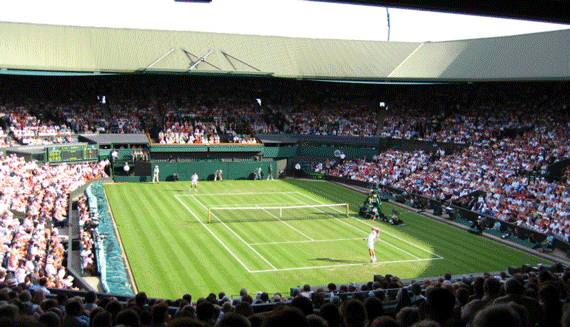 But, once you're settled in, your home could become a huge asset. Many locals plan their holidays for July so they can avoid the crowds and earn some easy cash renting their home out to spectators.
One home even reportedly earned its owners £7,000 in a week. If you'd rather stick around, you could still make things interesting by renting a room to one of the competitors.
Local business gems
For great coffee, we recommend Kaldi Coffee. Great cakes, sandwiches and of course really good coffee. Not to be confused with the American chain of coffee shops bearing the same name, Wimbledon's Kaldi coffee is an indie gem. Check out more great local coffee joints here.
Wimbledon is a bit posh, let's be real here. So the standard of restaurants is as you'd expect, but that doesn't mean you can't eat out without breaking the bank.
Wimbledon has plenty of mid-level eateries worth your attention too. TripAdvisor's community rates Holy Smoke as the best place to eat locally, but for a more traditional, lazy bite to eat, we also recommend Ambience, who do a great line in Turkish bbq.  
Moving house in Wimbledon
Moving house in Wimbledon, as with most of west London, as we discussed in our Guide to Moving House in West London, relies on good planning.
It's worth saying again, don't move during the tennis. We also recommend strongly that you get a full survey before your move. Parking can be tricky at the best of times and the stairs in those old Regency era properties can be a nightmare.
Storage is an important consideration if you're downsizing. And even if you're not, we recommend starting every move with a thorough audit of what you need and what you don't.
If you decide there's stuff you don't want to take to your new home in Wimbledon, but you don't want to get rid of it yet, check out our local west London storage locations to find one near you.
For more information about moving house in Wimbledon, or what it's like living in this fantastic area, follow us on Twitter.