It's not everyday you can boast living in one of the coolest neighbourhoods in the world. But if you believe Lonely Planet, then Tooting is just that – ranked alongside places like Sunset Park, New York and Vesterbro, Copenhagen.
Those are some serious credentials. Add that together with great transport connections and local schools, and you can see why moving house in Tooting is going through a bit of a renaissance.
Things to do. Things to eat
First things first. Folks travel far and wide so they can tuck into Tooting's vibrant food scene.
Stretched between Tooting Bec and Tooting Broadway's tube stations is the 'curry corridor': a culinary hotspot famous for the sheer diversity on offer. Here, you'll find everything from Sri Lankan cuisine to Pakistani, Gujarati, and South Indian fare. It's pretty damn special.
And if you need to burn off some of those calories, then you're in a great spot for window shopping too. Tooting Market has been open for business for over 80 years – and is the best local spot to find books, hand-crafted jewellery, and furniture pieces. That new home won't decorate itself, after all.
Did we mention that Tooting also has the largest fresh-water swimming pool in the UK?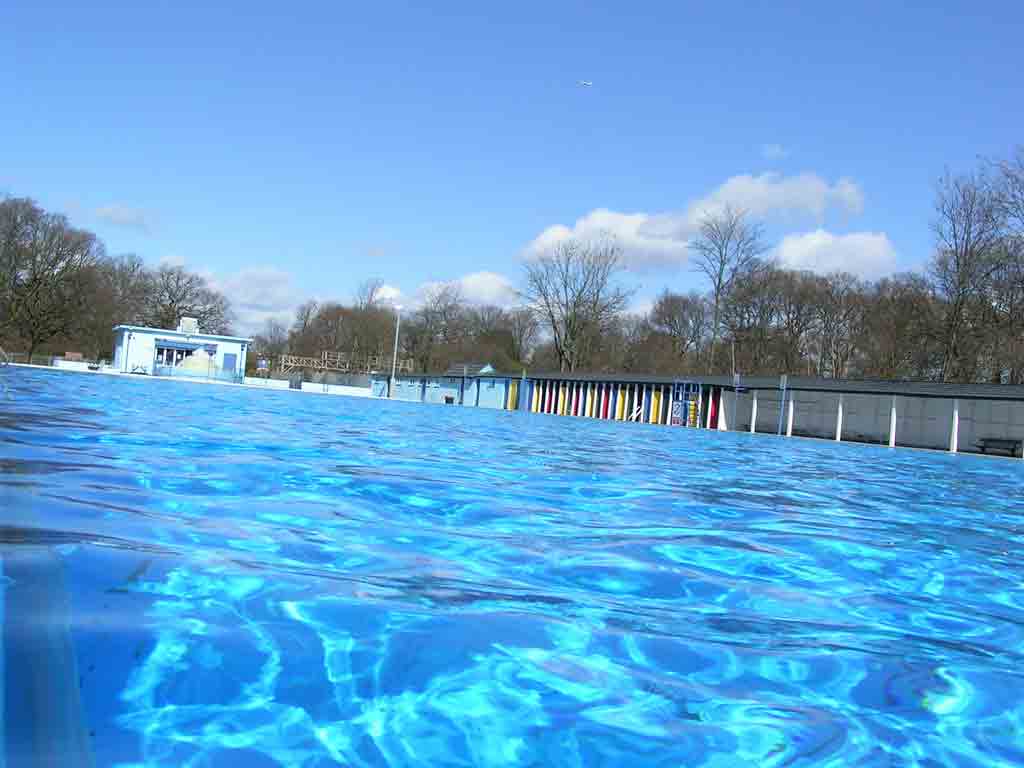 Housing and schools
Speaking of homes, Tooting has a wide range of properties available to rent and buy.
What's better, you'll find the average rent is 31% lower than the rest of London – making this a generally more affordable area of South London to live in. Even if house prices have steadily risen overall since 2000.
In terms of schools, it's pretty much what you'd expect from this well established, popular neighbourhood: they're ranked highly across the board. Secondary schools are no different.
Commuting and getting around
We've already said Tooting has two tube stations.
This is great news for anyone who commutes into the city centre on a daily basis. Located in Zone 3, you'll be able to reach places like Charing Cross during rush hour in just over 20 mins.
There are excellent bus connections available too.
Moving house in Tooting
There's a lot of hype about moving house in Tooting right now.
To make your move as smooth as possible, you might want to take advantage of storage options available – such as those located in nearby Richmond. This could be useful if you need extra time to sort through belongings or move your stuff in stages.
You can also explore local man and van services in South West London. Full home removals are on offer too.