On Thursday the 7th Nov, the management team from Kiwi attended the Wandsworth Business Awards. This was the second time that we have been finalists in the best SME (small, medium size enterprise). Unfortunately we didn't manage to win, but we had a great night and the fact we have made the finals two years in a row shows the excellent work that all our team does, both in the office, but also the fantastic work that all our teams do working with our clients.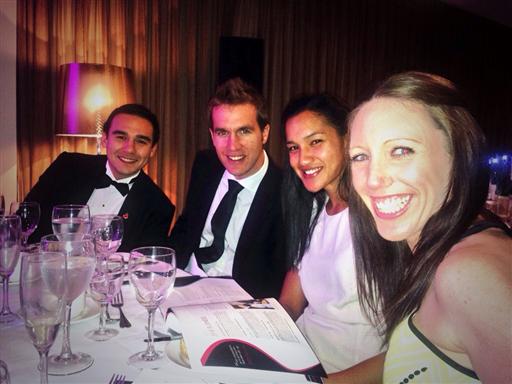 The great thing about entering business awards is that it forces you to have a hard look at your business to see what is great about your business, but also areas that you could do better. It also forces you to dust off the business plan and to review your goals and what you have achieved.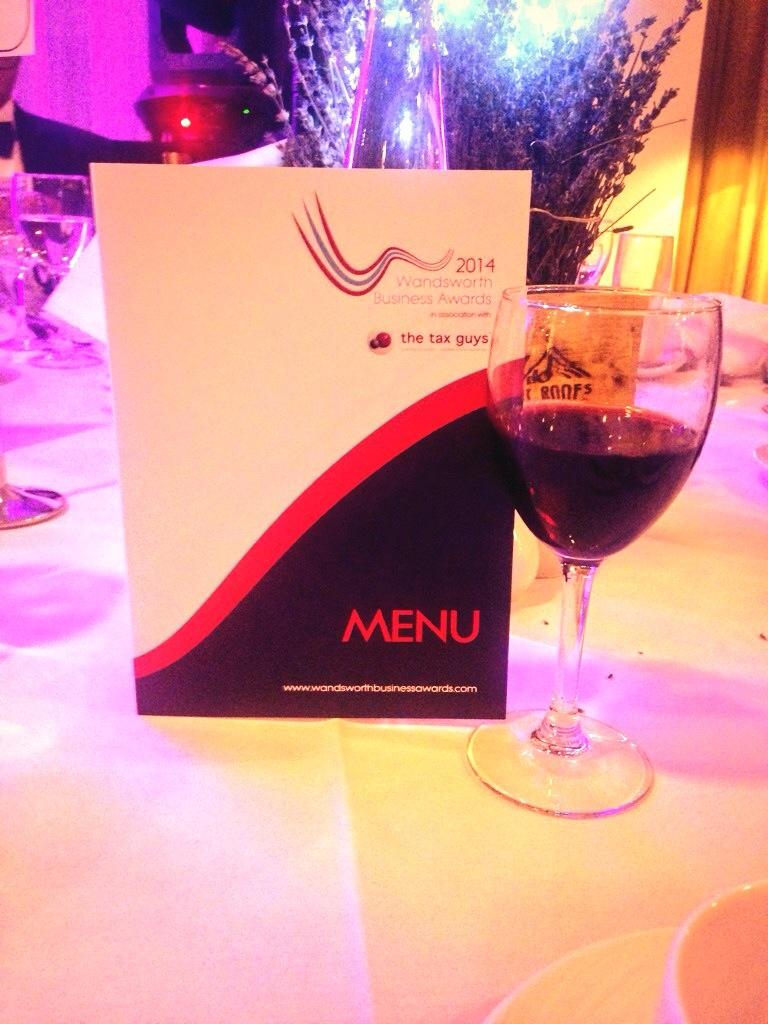 We may not have won this year, but we are fortunate to work in the Borough of Wandsworth which has a council with a very positive attitude to business. The Wandsworth Chamber of Commerce are also a very proactive organisation, with networking on an almost weekly basis and well run events such as the Wandsworth Business Awards.
We'll keep working hard and working to improve our business, but with a great team we know that winning isn't far off!