The history of Putney stretches as far back as Roman times, when it was a pastural settlement for local communities in the 1st Century BCE.
Since then it's become a thriving neighbourhood for Aussies and Kiwis alike. If you haven't visited before, or you're looking for easy commuting into the City of London, plan your journey now. Properties here are always going fast.
Things to do
With riverside pubs, comedy clubs, and lots of attractive outdoor space, Putney offers a welcome break from busy city living. You're less a mile away from notable attractions like Bishops Park (Hammersmith) and a short distance away from the beautiful Ravenscourt Park.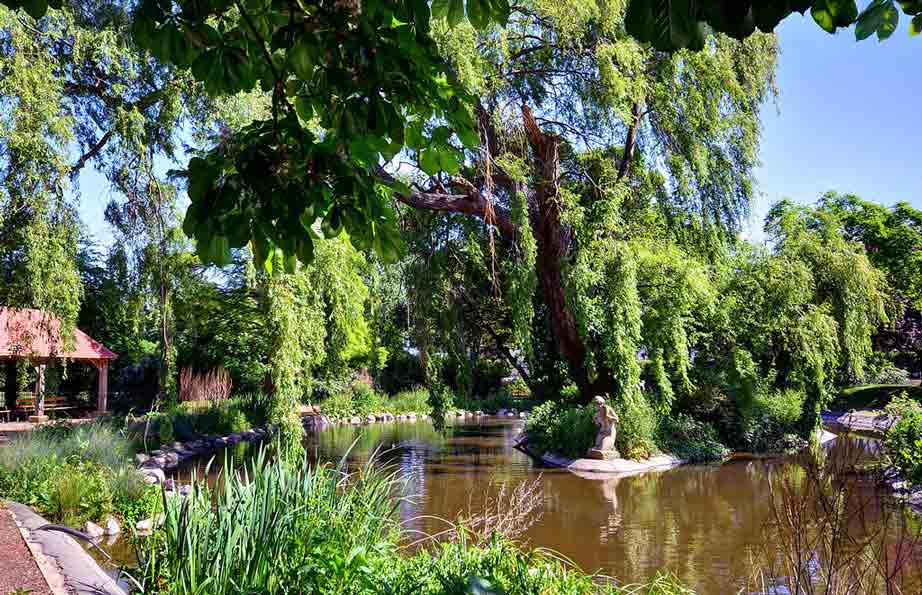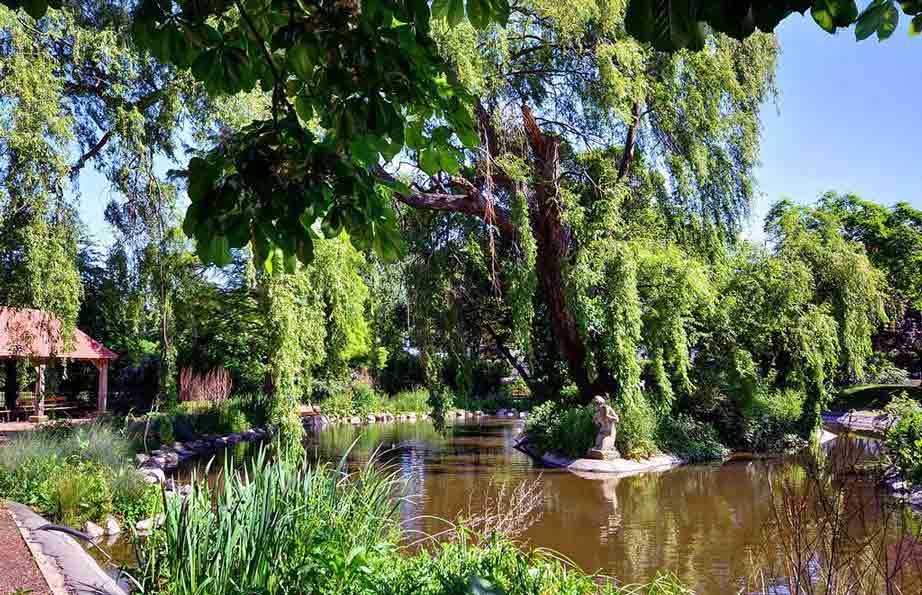 Bishops Park
You'll probably know about the famous boat ride already. But in terms of cultural stuff, the neighbourhood is well known for Putney Arts Theatre – home to Putney Theatre Company – and puts on dozens of exciting performances throughout the year.
If you're feeling a little more adventurous though, you might want to check out Putney Old Burial Ground. This open-air space is perfect for atmospheric performances of Shakespeare – plus you get to bring a picnic.
Housing in Putney
It won't come as a surprise that buying in Putney isn't cheap. The average price of a detached home is around £960,000, with the average neighbourhood property clocking in at £722,685. That makes living in Putney more expensive than places like Roehamtpon and prices have continued to rise since 2014.
If you're looking to stretch your budget, however, then you'll find no shortage of exclusive properties here.
Schools
Putney has an excellent selection of primary and secondary schools, the top three of which are:
Putney High School (<1000 pupils)
Ibstock Place School (<1000 pupils)
Ashcroft Technology Academy (+1200 pupils)
You can compare all local schools in this area online.
Putney also has its own Art and Design School, specialising in digital, photography, and web design.
Best time of year to move to Putney
Despite being outside London's congestion charge zone, Putney can still be quite busy during rush hour. So it's best to avoid moving during early morning and or late afternoon.
It's also worth being mindful of the University Boat Race. Putney Embankment is an extremely popular visitor's spot and will become congested around this time.
For more information about moving to Putney – including how to arrange a removal service – visit our specialist page on Putney removals. Alternatively you can contact us online for a free quote or send us a tweet @KiwiMovers.