Moving house? Take a closer look at Teddington, a delightful riverside village in South West London. Teddington is right on the north bank of the Thames, offering family-friendly, leisure-filled living with a wealth of independent shops and cafes.
Teddington is a new London hotspot for families, but it is also known as a thriving media and science hub. Parks, conservation areas and leisure facilities only add to the area's attractions for new residents, who live in mainly Victorian properties ranging from cottages to large detached houses.
If you work in the centre of London, you'll find this suburb of the borough of Richmond upon Thames a very manageable 33-minute commute to London Waterloo.
Teddington highlights – food, drink, shopping and more
If you're moving house in Teddington, here are the essentials you need to know for your first few days. Where to eat, where to shop and what to do for fun. And of course, where to get a great pint or cocktail to celebrate your move.
Here's our at-a-glance guide to Teddington:
• Cafes and restaurants
You really will be spoilt for choice when it comes to food and drink in Teddington. Fight the locals for a seat at the incredibly popular vintage-style café The Fallow Deer, or pick up something on the go from Sidra Patisserie or an ice cream from Flying Cloud (an airstream trailer by the Thames). In the evenings, the elegant French restaurant Retro Bistrot is a good bet, along with the award-winning The Kings Head, owned by Raymond Blanc's White Brasserie company.
• Pubs and bars
Popular with locals is The Clockhouse, a refurbished pub on High Street, and The Anglers – a great summer pub on Broom Road. The Hogarth is a good shout for cocktails, along with tapas restaurant Bar Estilo. Just like with food, there are plenty more venues to choose from in Teddington if you like a tipple!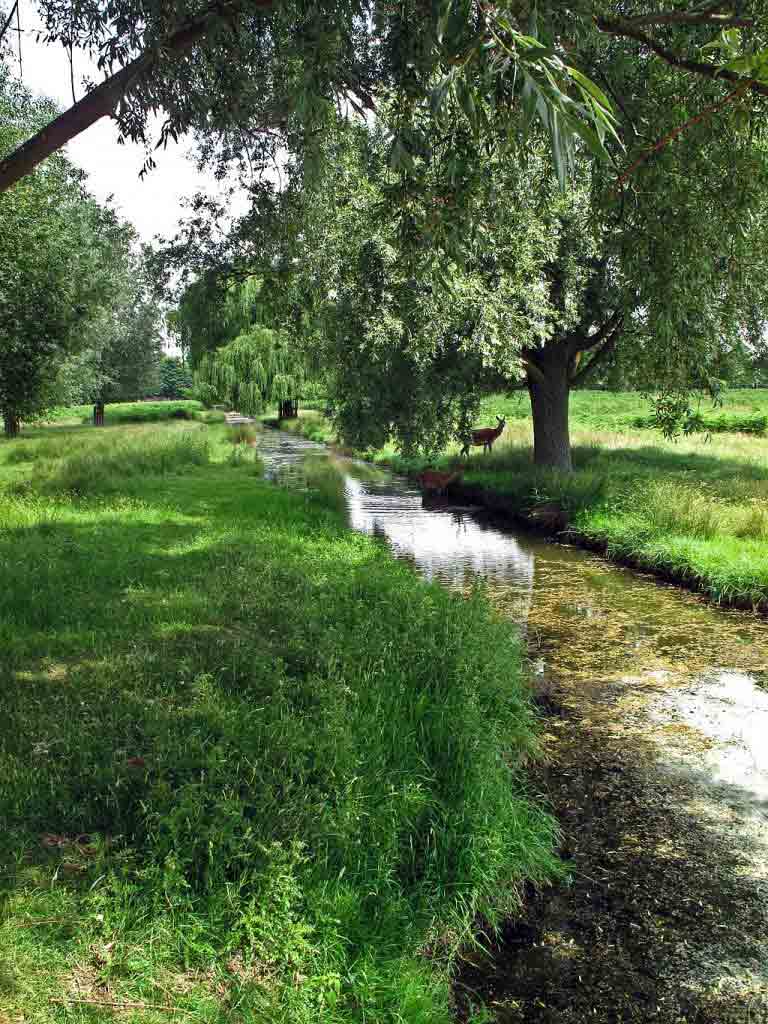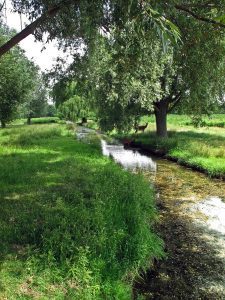 • Shopping
Teddington has a long high street, but is also known for it's large number of independent retailers. Take your pick from vintage clothing and designer boutiques to charity shops and other unusual spots such as a cigar emporium.
• Parks and leisure
One of the most famous landmarks in Teddington is Bushy Park, the second largest in London after Richmond Park. This historic, 4,000-year-old park is home to a number of sports clubs, while also offering fishing, model boating ponds, the Pheasantry Café and a number of wildlife conservation areas for red and fallow deer along with many other species.
Top tips for moving house in Teddington
Whether you're handling moving day yourself or using London movers to make the job easier, follow these top tips for moving to Teddington:
• Keep an eye on the calendar – as major events at nearby Hampton Court Palace, Twickenham Stadium and Richmond Park could have a major impact on traffic and congestion
• Avoid driving in peak times
• Be careful with parking, as much of the parking in Teddington is for residents. Look out for council-owned parking or secure a resident's permit before your move.
As always, our West London removals team are always on hand to make moving day easier. If you need our help, give us a call on 020 8877 9682* for a quick quote.