If you've ever tried to ship excess baggage with an airline, you'll know just how much hassle and expense it can be – especially if shipping long distances such as the UK to New Zealand.
Using an airline's excess baggage service is very much not the cheapest or most convenient way to send your belongings over to New Zealand – nor is it always the quickest. If you're moving house, working away or travelling for a few months, you should know that there is a far better way to ship excess baggage.
---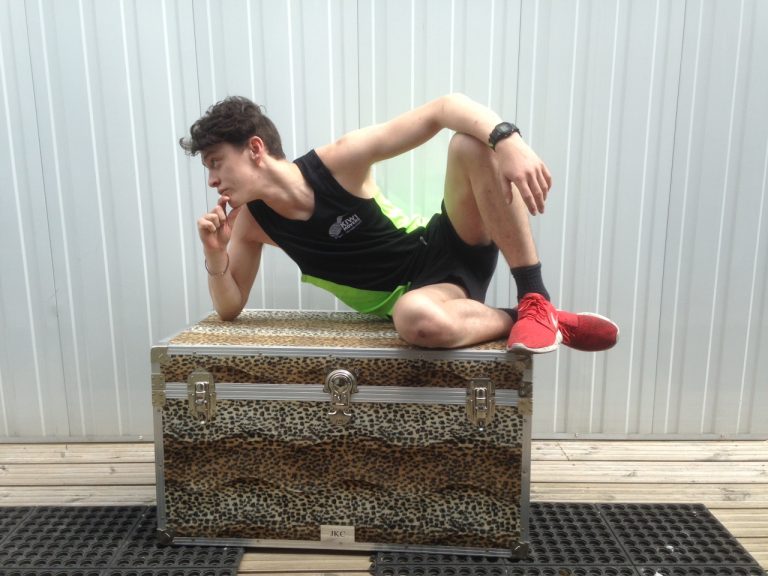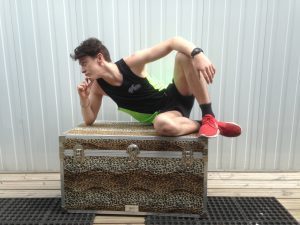 Looking to ship your stuff internationally? Kiwi Movers are typically cheaper and easier than using an excess baggage service.
Get a quick, no obligation quote now.
---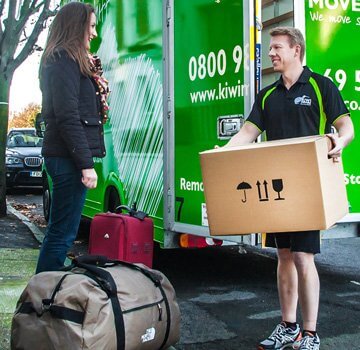 Door-to-door services
If you make use of an excess baggage service from a removals and shipping specialist such as Kiwi Movers (also a New Zealand specialist), you can say goodbye to lugging all of your boxes and belongings to a delivery office or airport terminal.
Just like it can be much easier (and less physically exhausting) to use a removals company to move house, a dedicated excess baggage service can make the process as simple as answering the door. If you have your stuff ready, all you need to do is to arrange a pickup from your home or another location. Simple! This is how easy everything in life should be.
How much does it cost?
The cost of excess shipping to New Zealand is nearly always cheaper than using an airline's baggage service, but how much it will cost all depends on what you want to ship. Pretty much everything can be shipped via an excess baggage service, from sports equipment to a whole home's worth of boxes, furniture and possessions. It is all covered by a reassuring guarantee, so you can sleep easy knowing that all of your bits and pieces will be safe on their long journey.
The good news is that it is simple and quick to get a personalised quote, and you can even do it online. Simply use Kiwi Movers' shipping slider to indicate how many of each baggage type you wish to ship, then just choose your destination city. The quote you receive includes doorstep pickup of your belongings, shipping and even customs and quarantine clearance.
Shipping even just one accompanied item can be extremely affordable, while for larger removals – you can get a bespoke quote to suit your budget.
How long does it take?
You no longer need to wait months and months for your items to be shipped, or be left in the dark as to when it will arrive. Kiwi Movers can guarantee the safe delivery of your belongings and baggage within just 10-12 weeks, plus you can track the shipment at every stage of its journey.
For an instant quote on excess shipping to New Zealand or another international destination, head here to use the shipping slider and quote calculator. If you have a lot of items to ship or a more unusual request, please feel free to give the Kiwi Movers team a call on 020 8877 9682* to see how we can help.